Indraprastha College of Education & Techology
This commitment to the development of society through higher education will keep growing without compromising at all on quality of education to be infracted. The infrastructure of the institute will be added on progressively.
Infrastructure
The College has spacious laboratories and workshop fully equipped with latest modern equipment as per the N.C.T.E norms.
Institute has fully computerized Labs.
1. Psycho Lab
In I.P.C.E.T. campus their is well maintained psycho lab available for students.
2. Computer Lab (Computer Center and Internet)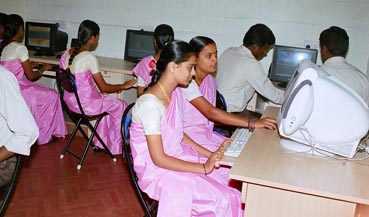 The laboratory is equipped with 15 Pentium 4 terminals for high speed processing .All the systems are provided with 24 hours internet facilities and wireless internet connection.
4. Physics Lab
The state of the art apparatuses, equipment and a dark room for optical experiments are housed in this laboratory.

5. Chemistry lab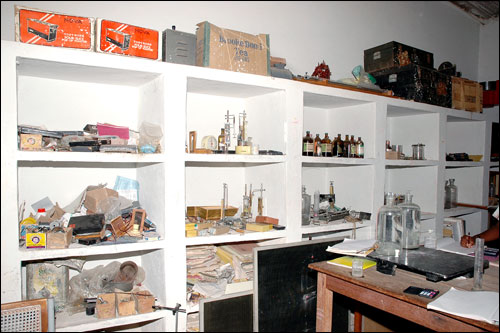 Like all the laboratories the Chemistry Laboratory is quite spacious and well equipped with fire safety systems and provides a lot of free space  free working.
6 large lecture and tutorial rooms -four quite large  lecture hall and equal number of tutorial rooms..
7. Faculty hall –A large faculty /staff room with a provision for industrial faculty rooms .
8. Conference hall – A huge conference hall for visited lecture, presentation etc .
9. language lab - A fully equipped language lab with all the sound devices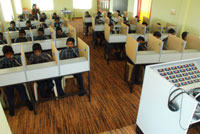 10. library – Well stocked with more than 5000 books.